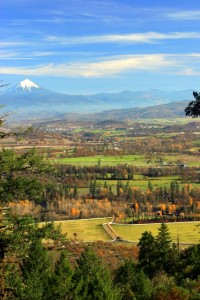 All content provided on this Web site, including but not limited to button icons, formatting, graphics, images, logos, and text, is the copyright of River Lane Homes, Inc and is protected by applicable U.S. and international copyright laws.

All rights reserved worldwide.

No part of this site, including logos, photographs, trademarks, and text may be used, copied, printed, or re-posted on another website without the expressed written permission of River Lane Homes, Inc.

The only authorized use of the material contained in this site is for direct viewing of this site on the WWW.